Collection: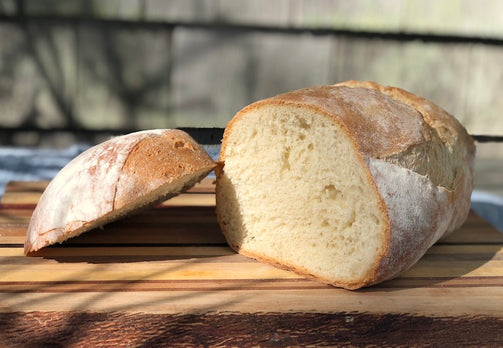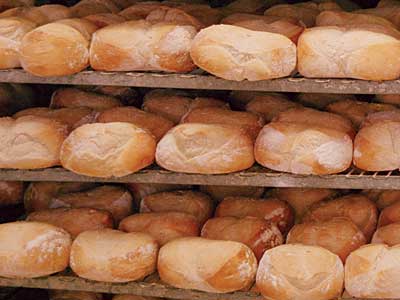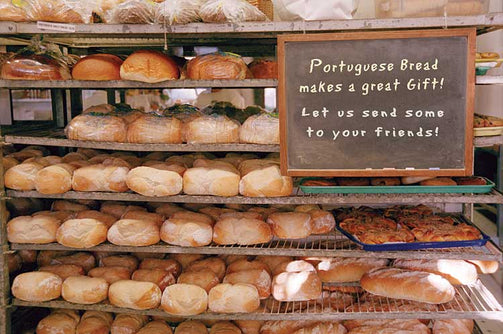 Collection:
Portuguese Bread
Portuguese Bread
Regular price

Sale price

$124.95
If you've ever spent time on Nantucket, you're familiar with Portuguese bread.  Long before we started, 45 years ago, Nantucket was known for this simple hearth bread.  Each hand moulded loaf is the epitome of artisanal made since before that was even a thing.  The trademark for Authentic Portuguese Bread is ours and we'd love to share this distinctive bread with you.
Looking for a couple less loaves? Try the Bread Bag
Due to COVID19 issues nationwide, shipping times will vary. Prices include USPS Express Mail shipping.